About Vicki
Vicki is a coveted real estate agent in San Diego County because of a unique fusion of her professional values: an unequivocal love for and familiarity with Southern California housing, a foundation of open communication, and a consistent selling style that is focused on efficiency and success.


Vicki was drawn to real estate after co-owning and operating a business in the restaurant industry where she delivered superior service to customers. She developed an uncanny ability to anticipate clients' needs and desires and create lasting relationships—skills that translate seamlessly to her real estate career. Her expert interpersonal skills and aptitude for intentional communication are unparalleled in the industry. Vicki has grown a referral-based business focused on hard work and top-notch customer service—vital elements that keep her clients coming back.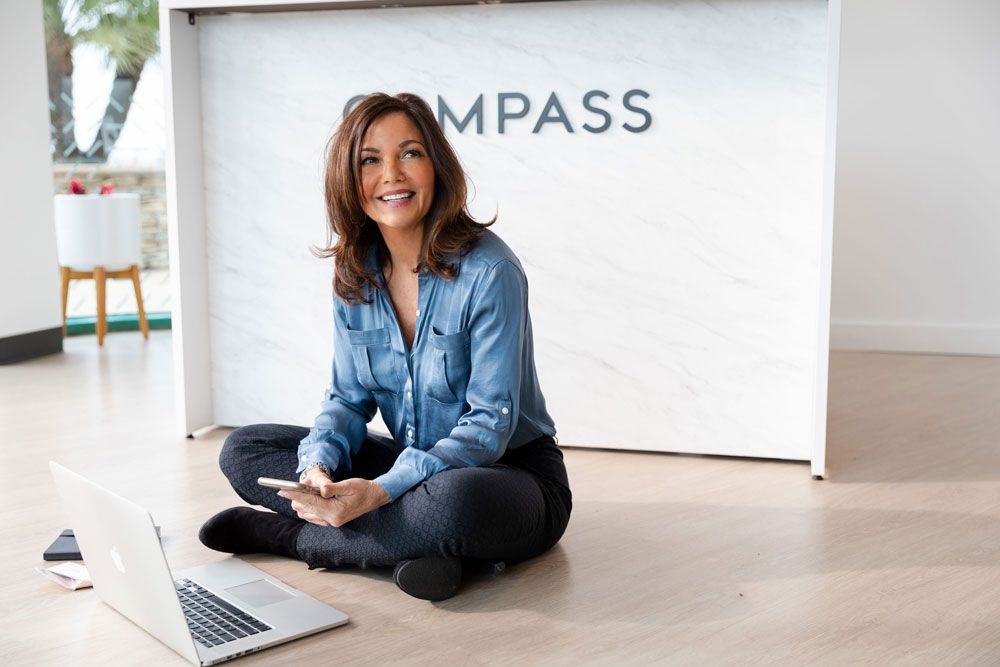 A Southern California native, Vicki takes pride in her elaborate knowledge of the local real estate industry, having worked in the field for many years while raising a family. Clients rely on her for insight into this vibrant community—from the school systems to the intricacies of each neighborhood. Vicki works closely with clients to ensure that the buying or selling process is smooth, that each transaction closes successfully, and that client's dreams and goals are realized.